Posted on June 12, 2018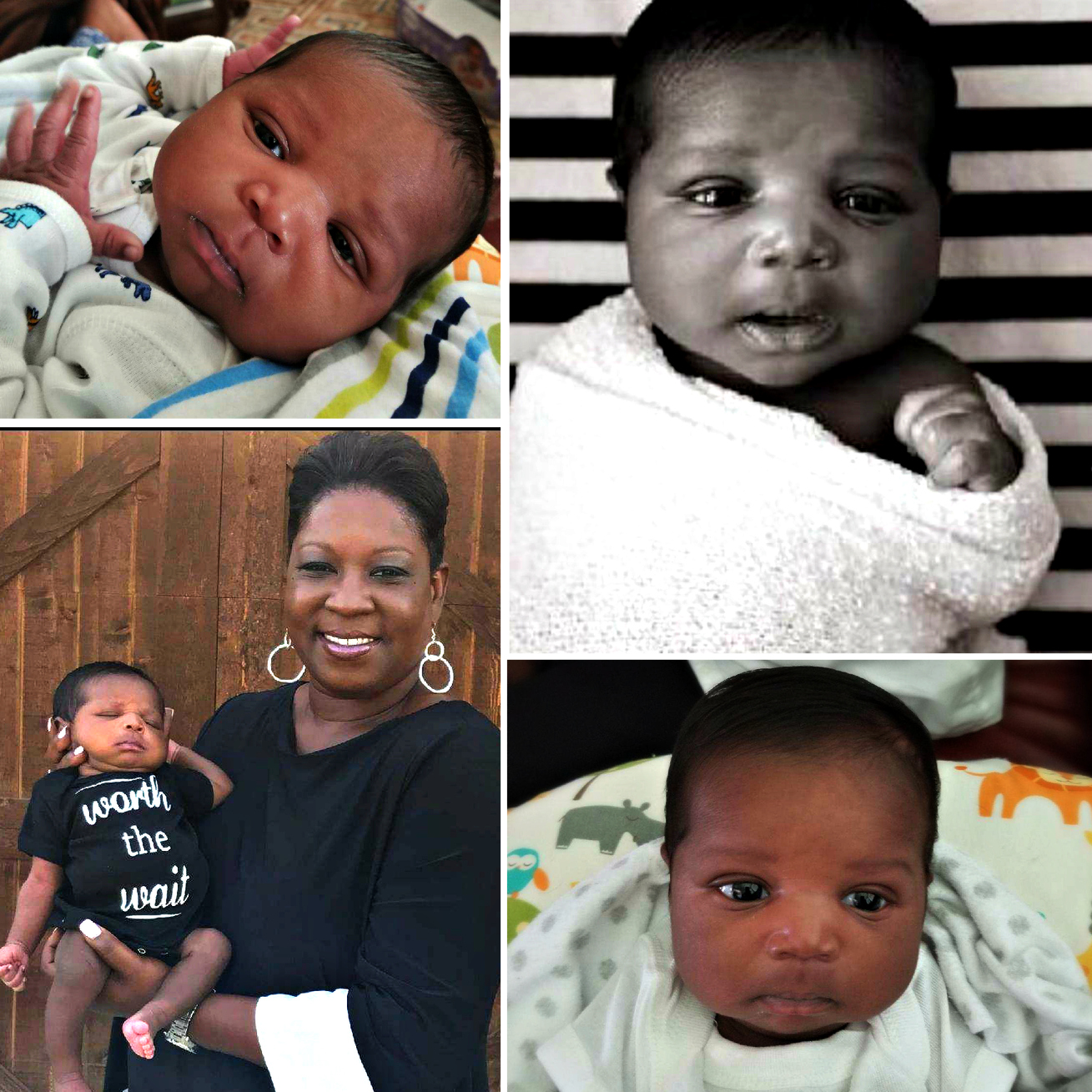 Miracles happen every day at Everlasting Adoptions, and Sauna's story is a perfect example! She faced a journey with many challenges, but was finally able to bring her baby boy home. Everything fell into place after a whirlwind of events.
Sauna joined Everlasting Adoptions in September of 2016. Throughout her time with us, she made connections with four birth moms. All but one of these connections, ended after varying degrees of length and communication. One of the most difficult connections was with a birth mom named Taylor. After getting to know Taylor for 24 weeks and standing by as she went into labor, Sauna optimistically anticipated becoming a mother. But, Taylor decided to parent after giving birth to her baby. We all wholeheartedly supported and respected Taylor's decision, but that didn't make it any less difficult for Sauna. After getting to that point in the process and having it all fall apart, Sauna began to wonder if she would ever bring a baby home.
Sauna continued to patiently wait for a match that was meant to be. She was briefly connected with another birth mom, only to find out she had decided to move forward with another family. However, that very same day, birth mom, Valerie, expressed interest in getting to know Sauna and informed us she was due "any day now". Sauna barely had a chance to digest all of this information as we found out that Valerie was being prepped for labor! Sauna cancelled plans to attend a wedding in Jamaica and hopped on the next flight to Detroit. It was happening so quickly.
After a rough night and a long labor, beautiful baby boy, Joseph Dimond (named after Sauna's dad) was born. Once Sauna held him in her arms, all that she had been through to get there was a distant memory. We want to thank Valerie for her selfless act of choosing life for Joseph. We admire Sauna's perseverance and resolve and are honored to have played a role in her adoption journey. We wish you all the best life has to offer and look forward to watching Joseph grow.