Posted on June 8, 2012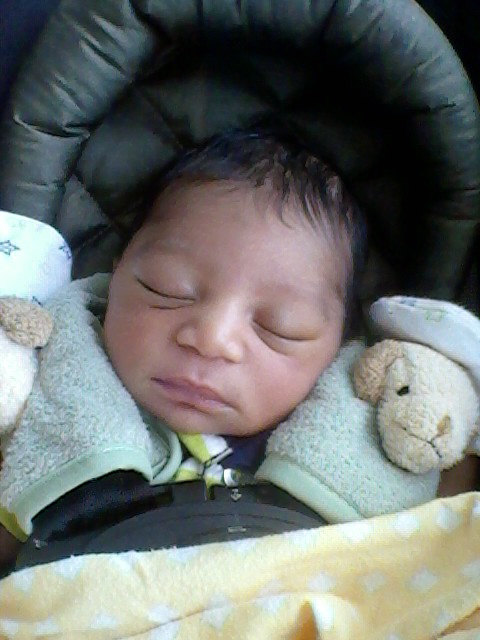 Please welcome Rylan John. Congrats to Nikita and Kevin and thank you to birthmother, Yulanda!
Rylan was born on May 30, 2012. Nikita and Kevin drove all the way to Georgia from Iowa on a last minute notice that Yulanda went into labor early. It was a very exciting trip for all of them that ended with a dream come true. Life is Good!