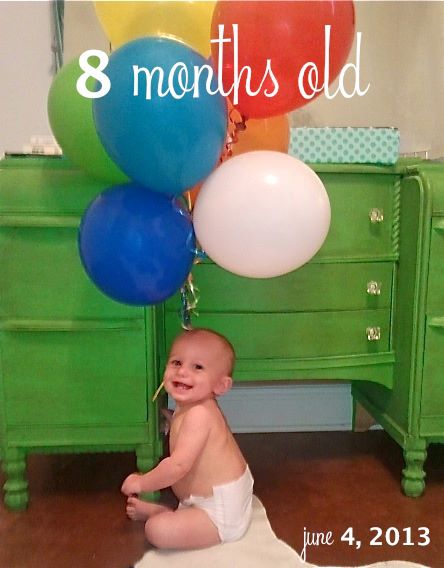 Posted on June 13, 2013
Thank you Tiffany for sending us this wonderful update on precious baby Max!
Message from Tiffany:
"I wanted to update y'all on our sweet angel. He is crawling all over the place, laughing, playing, and smiling all the time! Max William has been such an incredible blessing. I thank God every day for him. Without y'all though, we would not have him! Thank you for everything that you did for us and for what you continue to do for other couples."