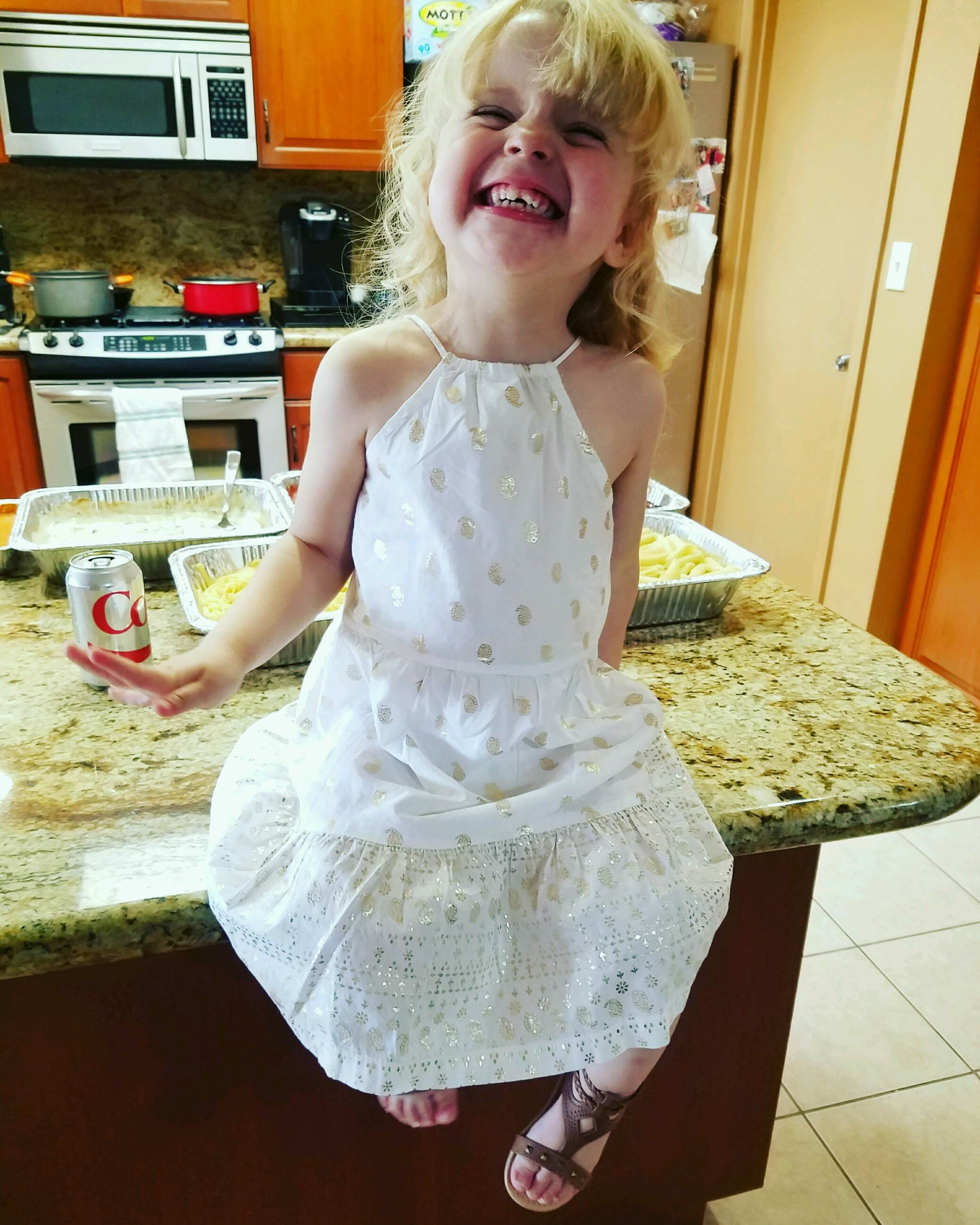 Posted on November 18, 2014
Thank you, Blanca and Travis for sending these beautiful photos of Baby Girl Tianna!
Message from Mom:
"I wanted to send a few pictures of Tianna. She has grown so much and is a happy baby. She was a duck for Halloween. Always with a smile and learned how to giggle and roll over. She is absolutely perfect!!!"
Happy Holidays!!