Posted on February 16, 2017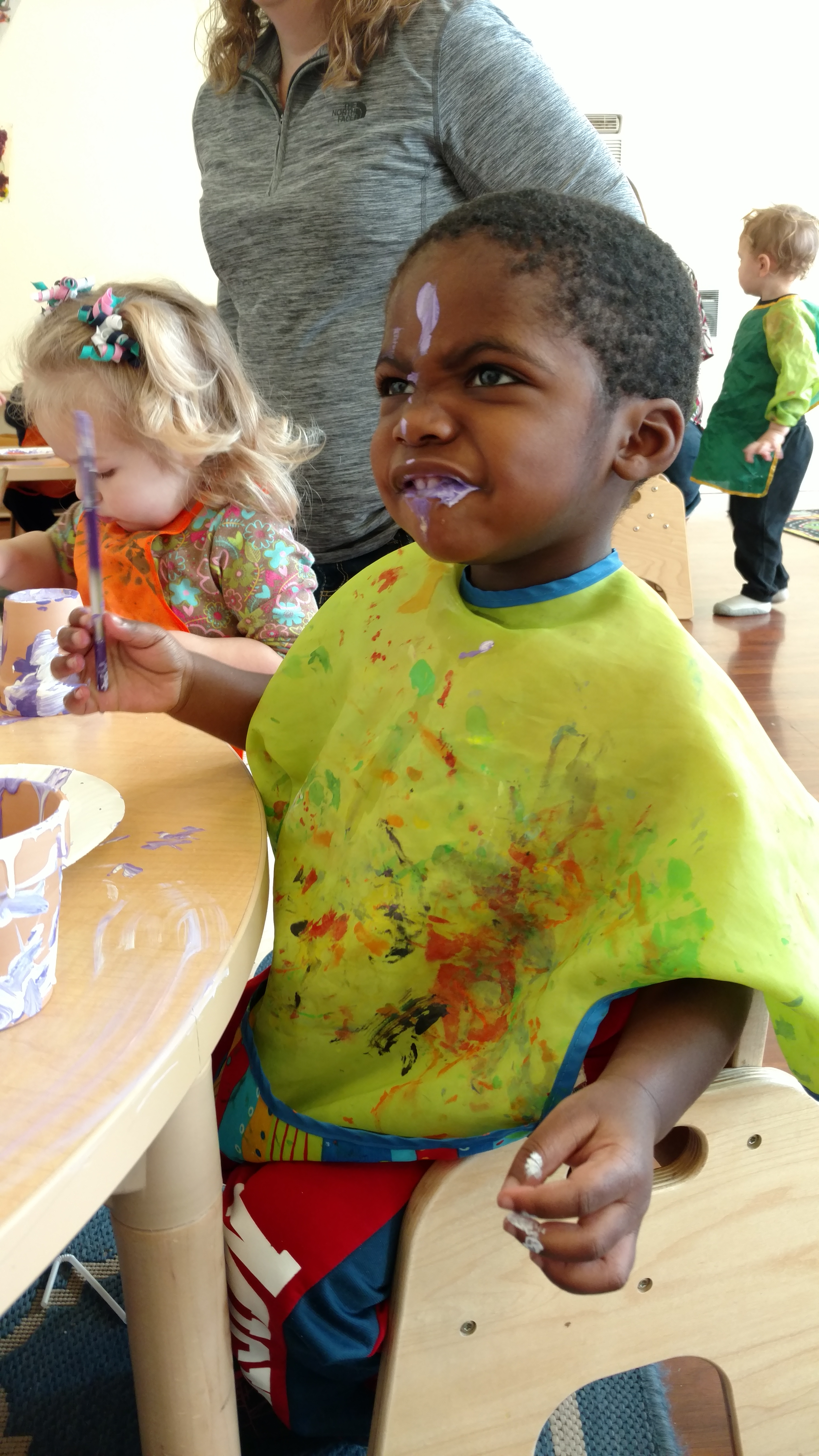 "It is amazing how quickly time flies! Carter turned 2 last month and he's doing very well. He is a happy boy and loves his older brother, school buses, and Lightning McQueen. We are hoping he learns how to sleep through the night soon though! We spent his first birthday with his mom and siblings which was wonderful."
We love receiving updates from our Everlasting Families and of course, seeing all of the pictures! Thank you for sharing, Shana.