Posted on August 7, 2018
We can't believe that it has almost been three years since Matt and Avril adopted Sawyer. Everlasting Adoptions helped them complete their family and give their daughter, Chloe a sibling back in 2015. We were so happy to hear from them to see how Sawyer had grown. We hope that every year to come is filled with the love and joy the past three have brought.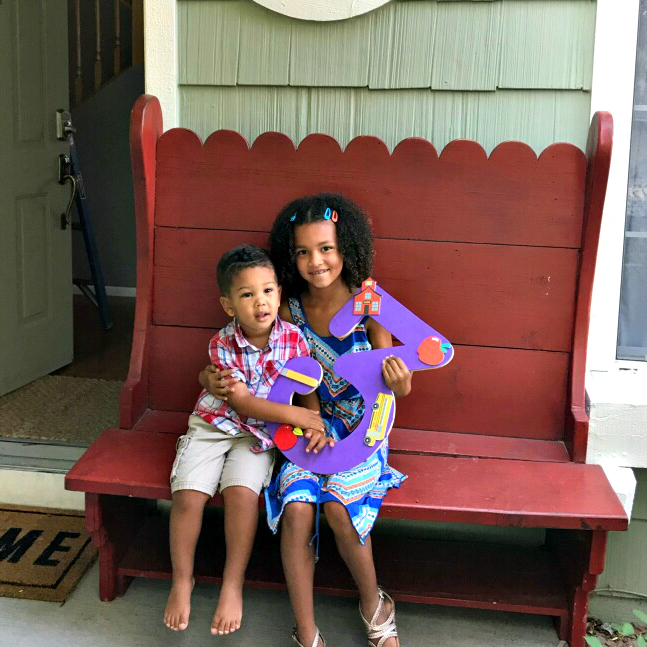 "Hi Carol, it's Avril and Matt. Just wanted to send you some pics. Sawyer will be 3 in September. He loves his sister, Chloe!! So hard to believe. We will alway be grateful to you and your company!!"