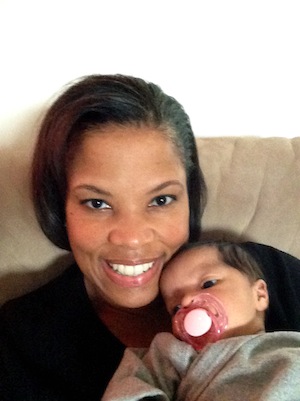 Posted on February 28, 2014
Thank you all so much for everything! We adore being parents, and we are in love with our baby girl. The package that you all sent to us was incredible! I was delighted by the beautiful wrapping all the way down to the beautiful frame with (literally) Zoe's first picture in it...I could cry!!!!! Many, many, thanks to you all. Thank you also for the profile booklet...that was really cool and will be a part of our momentos.
Thank you so much and may God bless you all!