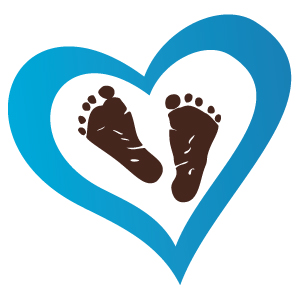 Posted on January 7, 2014
Thank you, Destinee, for sharing your experience with the Everlasting Adoptions community!
"I would say that choosing adoption as an option was a wonderful experience. Everyone at Everlasting Adoptions was very helpful and kind. The services offered were very supportive to me. The couple that adopted my baby are awesome, caring and fun people. I am so happy I chose them. The process was very easy, and I would recommend Everlasting Adoptions to anyone thinking about adoption."